After doing some Thread Searching I guess I need to order up this hose but I have a few questions. There is a one way bypass hose it seems an I never would've guessed what it was until I wiped off the grime and seen the embossed arrow on the hose and found a sticker with a GM part number on it.
Go to the dealer for this part or Autozone? I dread going to Autozone for their excruciating wait and deal with the iPod plugged employees lol. I can drive with no concerns of overheating but I also have next weekend to pre-winterize this Camaro with over 295K miles on it. It's starting to show its age!
Coolant leak caught by the passenger side front sway bar bushing.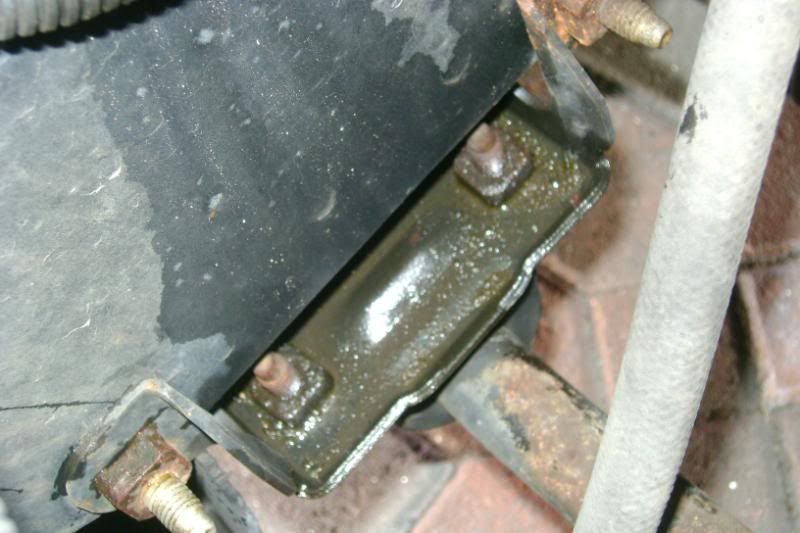 Within the embossed arrow, it says Heater Core and it's directional. Source of coolant leak.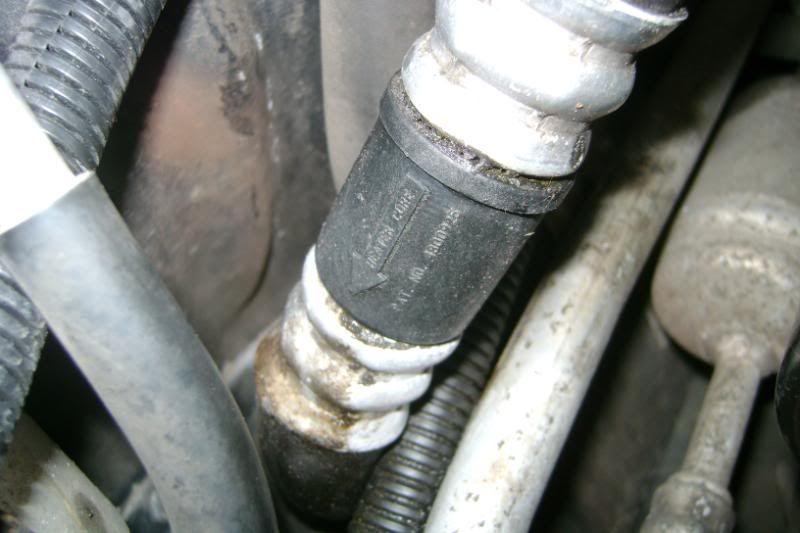 Sticker I cleaned off with a GM part number.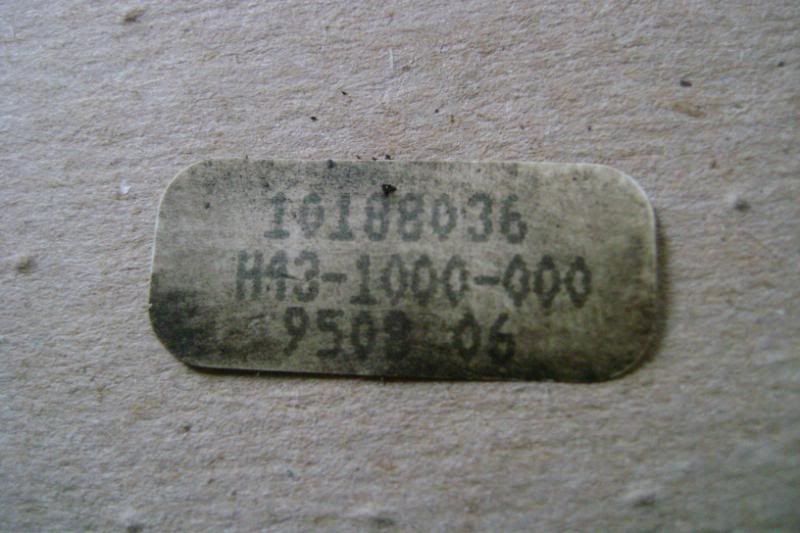 Throwing money at the problem, I ordered the following from the RockAuto website: Waterpump, radiator, thermostat, upper & lower radiator hoses, heater core. Away with the original stock 295K mile parts and in goes some new cooling parts.
I can't seem to locate the heater core hoses though. This is where I need the help.